Haven't done one of these wishlists in awhile so here i go..
Beware, the list makes zero sense; its just many things I love. I should try to make lists that aren't completely random. Oh well, Rome wasn't built in a day.
Acne
Charlott Vasberg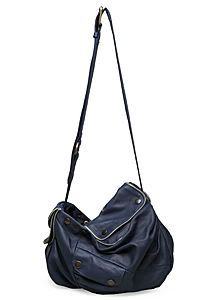 Chloe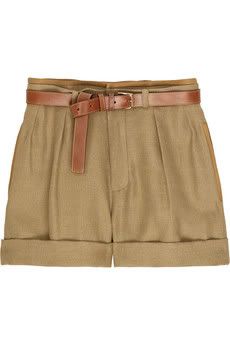 Donna Karan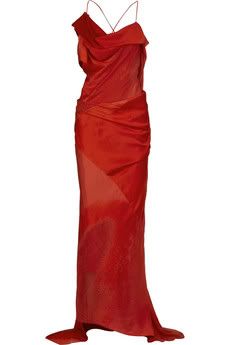 Frye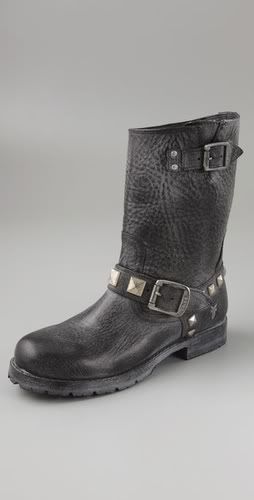 J Brand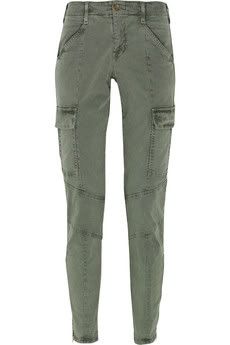 Jonathan Saunders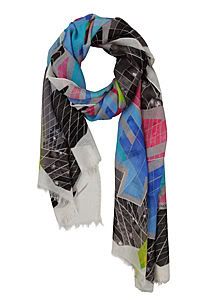 Tory Burch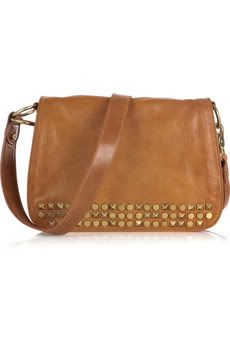 sources: netaporter, shopbop, lagarconne
I'll get to comments later tonight :)
Enjoy your weekends, and i'm loving the feedback on my new layout!
xo,
Liya