Soooooooo
My laptop broke. I can already hear doves crying.
Ergo, the updates will probs be few and far between if they happen at all until i get it back, which might be 2-3 weeks from now. I don't really like updating from other computers for many reasons, most of which all lead back to the fact that I can't spend much time on them or store much on them because they're not mine.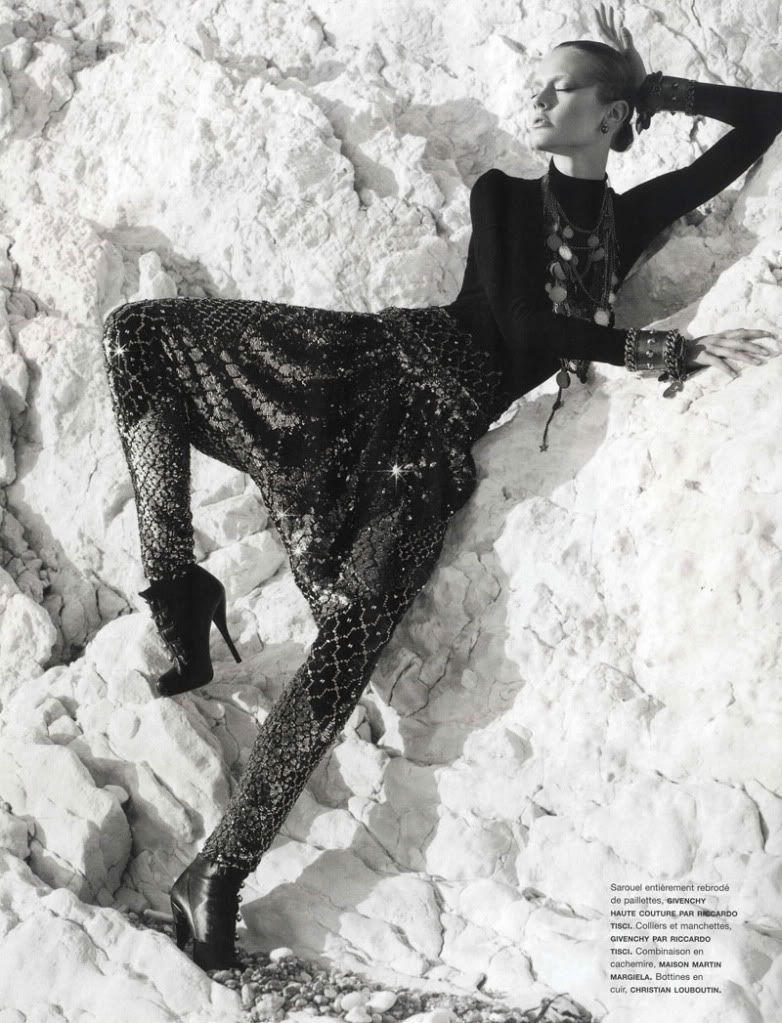 source: fashiongonerogue
I'm gonna go visit all your blogs now...sigh...pray that my laptop has a speedy recovery and that I manage to do as many updates as possible??
xo,
Liya