So i forgot to take a pic of this whilst i was wearing it last night so i thought this would be a half-decent alternative...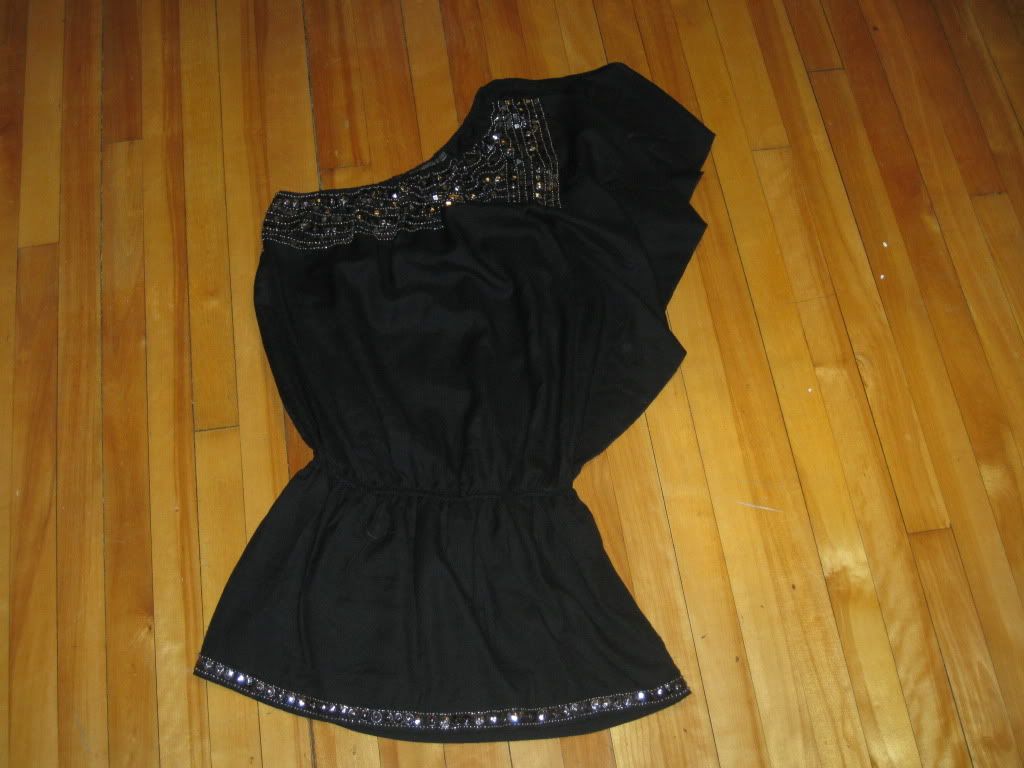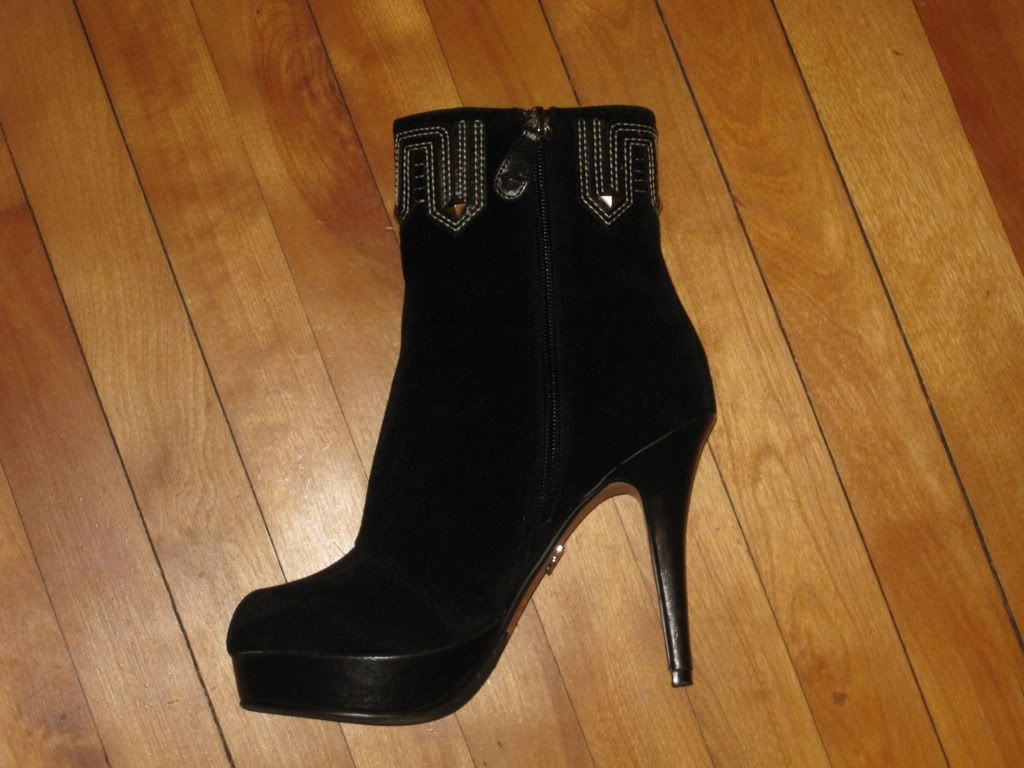 dress - zara
boots - winners(!)
How excited is everyone for winter break??? I am so overworked.
At least I have my precious London Fog to stand by me while i stress myself to death. Thanks starbucks.
Have a great weekend! Gonna go take a break and catch up on my Ugly Betty
xo,
Liya