This recent shoot (altho i left a few of the images out) featuring Devon Aoki really caught my eye. It's both creepy and strangely beautiful, ethereal and disturbing.
I love it.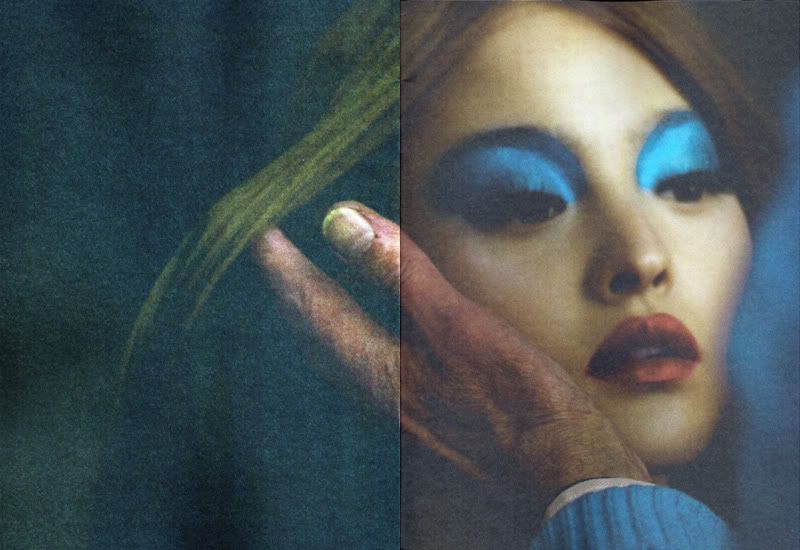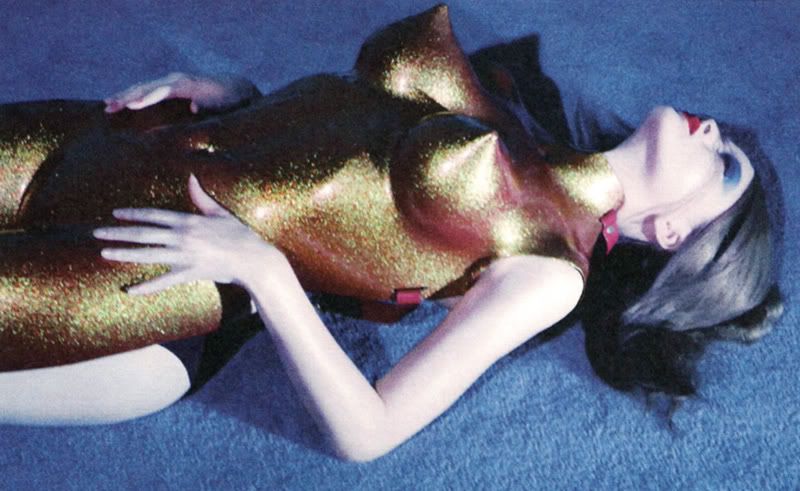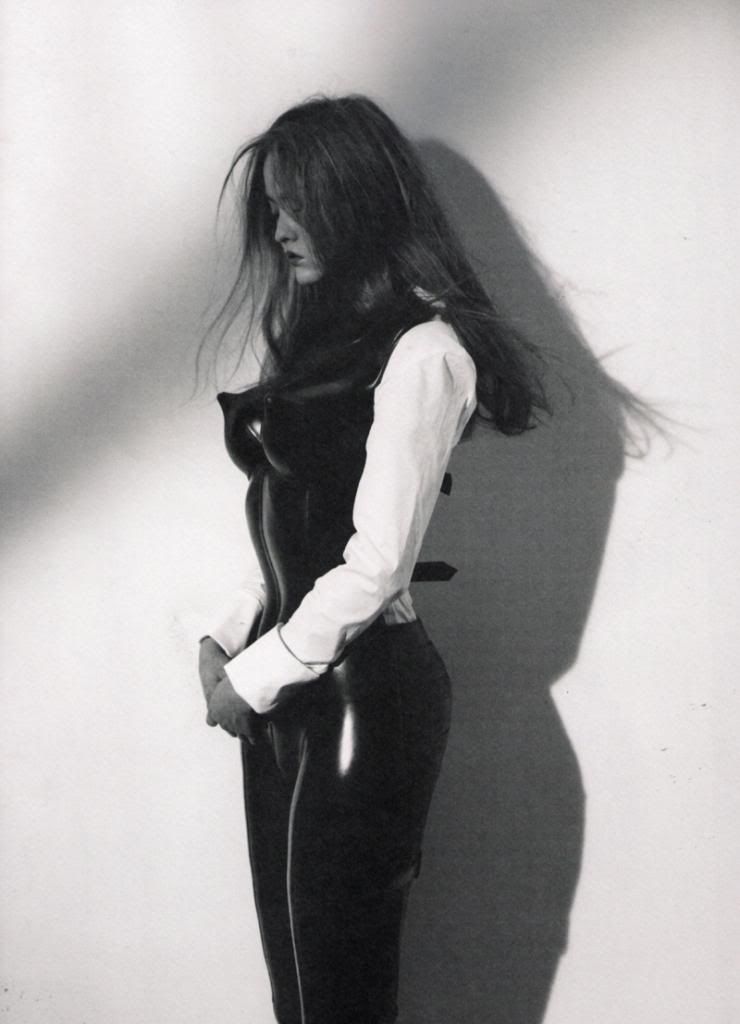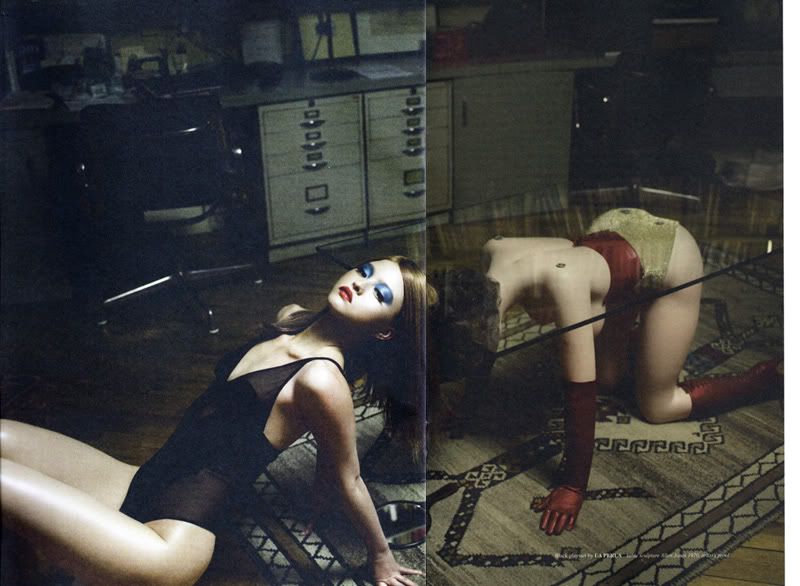 source: fashiongonerogue
RIP McQueen. Heard about his death yesterday and I couldn't be more upset. The man was a visionary, a true standout. Rest assured the fashion world will mourn his passing for a long time to come.
Also I received awards from
Jennifer
and
Cristi
, who both have awesome blogs I've been following for some time. Thank you guys so much, you put such smiles on my faces. Once again though I have difficulty picking bloggers, I always feel like I leave so many out! So i dedicate these awards to my readers again. Thank you for taking the time to check out my blog :) I'll get to all the comments tonight!
xo,
Liya