So i sort of compiled what you guys asked for, in a list of expensive finds vs cheap finds! Don't go looking for similarities between them necessarily....for many, I only went by category. So if you're looking to spend more, here's a purse you can get, and if you're looking to spend less, here's a purse....etc etc. Some suggestions for a summer wishlist were a bit too out of season, but I tried to take as many as possible!
Purses
$795, Alexander Wang
$39, Forever 21
Heels
$750, Sergio Rossi
$100, Aldo
Sandals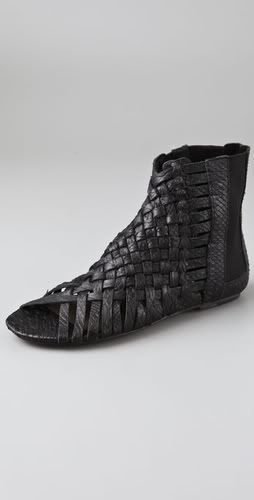 $245, Joie
$24, Forever 21
Rompers
$345, Rag & Bone
$35, Forever 21
Summer dresses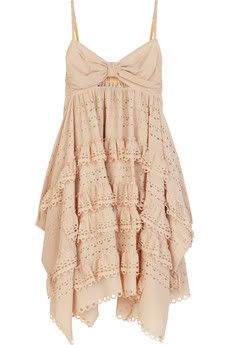 $695, Phillip Lim
$62, NastyGal
Wedges
$525, Alexander Wang
$132, Jeffrey Campbell
sources: nastygal, netaporter, shopbop, forever21, aldo
Hope you guys enjoyed this post as much as I enjoyed making it. Gonna get to your comments either tonight or wednesday
and in case any of you are interested, I got myself a tumblr! Follow me if you so choose...

http://liyaace.tumblr.com/
xo,
Liya