I have been an awful blogger and I do want to make a list of summer items you guys suggested but i am just so busy with school right now...
I expect to be much less busy by next friday, and i REALLY do want to make a list of summery things you guys want....I have an interesting plan for it too :)
In the meantime, how gorgeous is this candid shot by the fantastic Yvan Rodic?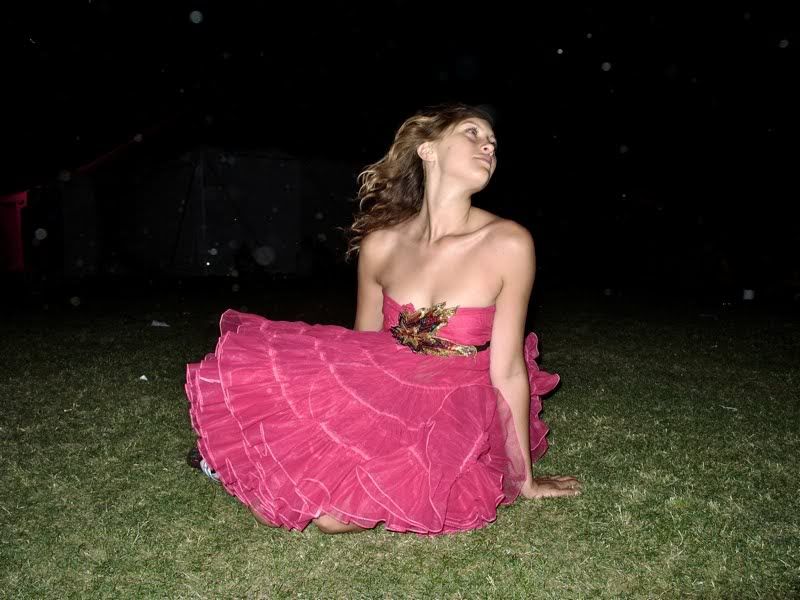 source: yvan rodic
Enjoy your weekends, friends. I know mine's going to be chock full of workworkwork. vomit, anyone?
Getting to your lovely comments when I can find the time!
xo,
Liya