Saw these pics on facehunter and I had to share ...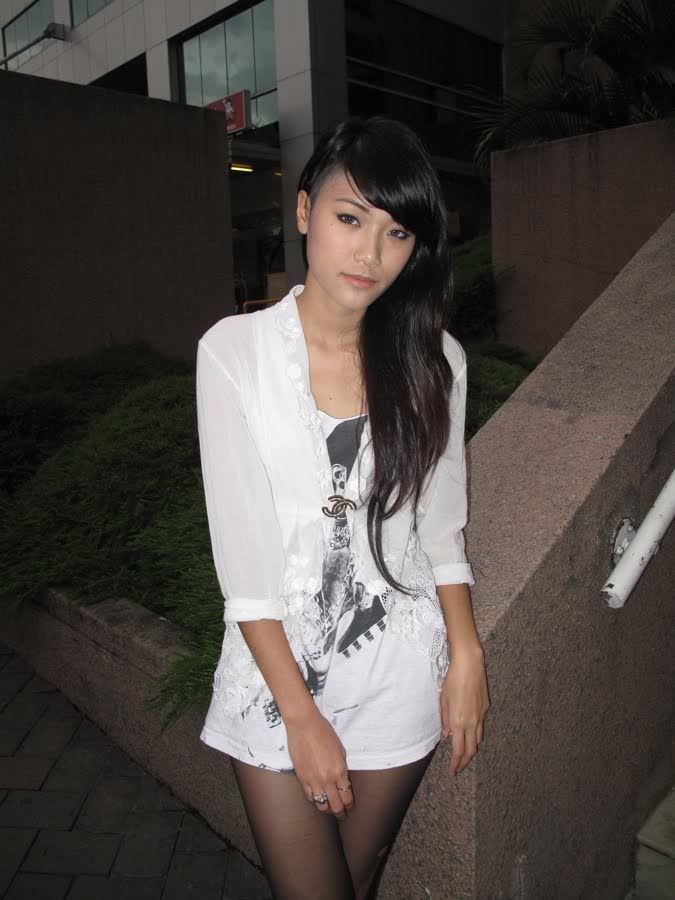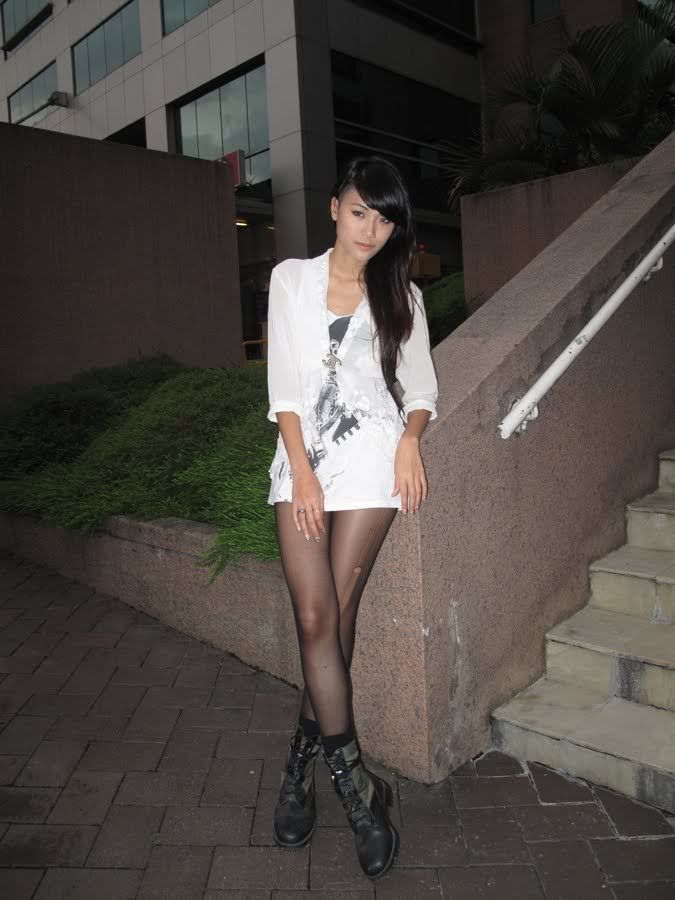 source: facehunter
I love everything, from her colour scheme, to the clothes/accessories themselves, to her hair. And she is SO stunning.
check out
couture cookie
if you haven't already. She always has the most interesting things to say and you will find yourself wondering why no one else has brought up her post topics before
the time is near...school's out in less than a month. thank the lord.
Gonna go pre-order 500 days of summer now. That movie made me so happy that i wanted to hug strangers and take baths in rainbows and gummy bears
xo,
Liya