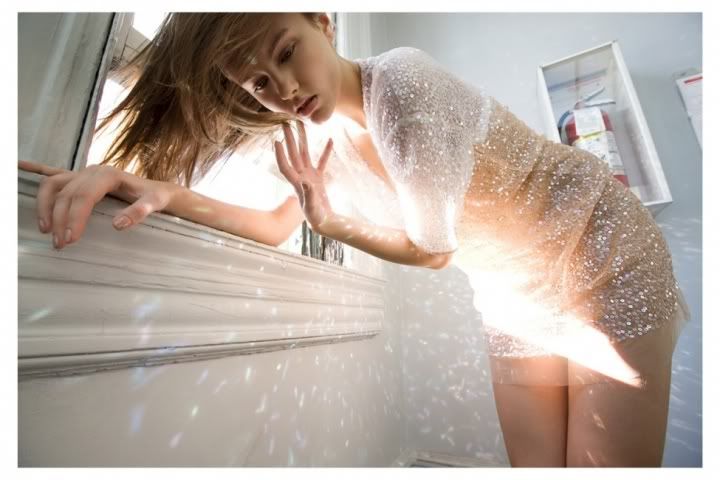 Sweet dreams are made of these...
source: vmagazine
So,
Inspiration In Italy
awarded me the "5 diamonds award"
Very sweet of her! She has a fabulous blog chock full of pictures of her adventures in Italy, so be sure to check her out! Now according to the rules, I must
1. Link the person who gave you the award.
2. Pass the award on to 10 blogs and link those who you gave it to.
3. Let those bloggers know you chose them!
4. Post your award on your sidebar if you so choose.
5. Recopy the rules for someone else.
I love love love linking to other blogs, so I am happy to do so. I'll pick 10 different ones from the bunch I chose last time
http://blackcoffeecrumbs.blogspot.com/
http://qinatthedisco.blogspot.com/
http://shesdressingup.blogspot.com/
http://thebeautifulandglammed.blogspot.com/
http://irelicious.blogspot.com/
http://leahtaas-infocus.blogspot.com/
http://www.hawkeye-citizenla.com/
http://pepperandchips.blogspot.com/
http://www.lifebyida.com/
http://www.glamorouseccentric.com/
xo,
Liya