Things I love...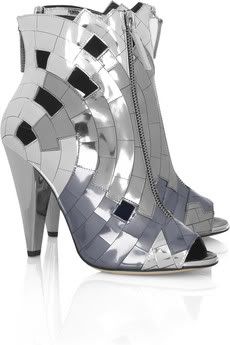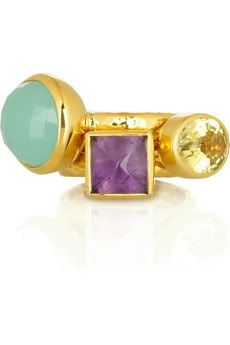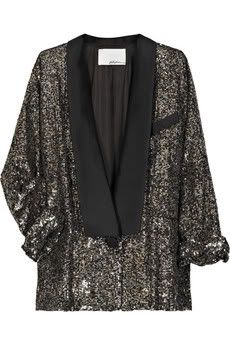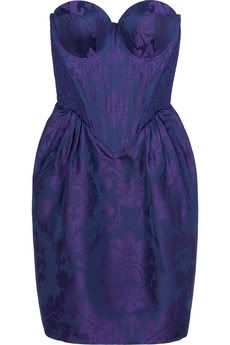 blue Diane Von Furstenberg blazer, Kenneth Jay Lane necklace, Thakoon shoes, Monica Vinader ring, Vivienne Westwood dress, silver Phillip Lim blazer
Can you tell i'm into shiny things at the moment?
source: netaporter
So how was everybody's halloween? I don't have pics yet seeing as I took none with my own camera (forgot it at home). But my costume was nothing special anyhow, so i'm kind of at peace with this (I was a cop...yeah i know. I'm terrible.) My halloween was awesome though...people keep getting more and more inventive with their costumes and I worship at their feet.
Sigh. The monday blahs.
Song of the day: To lose my life by the White Lies
xo,
Liya