Good morning friends
Today's post is a two-parter.
a) new sweater
This is a new sweater (sorry for the redundancy here) that I just bought recently and wanted to show you guys. Its definitely been one of my most expensive purchases. Its got a bit of an Alexander Mcqueen casual wear vibe going on (i know, such a mouthful). don't know if you can tell but its a very long, chunky sweater on me, which i love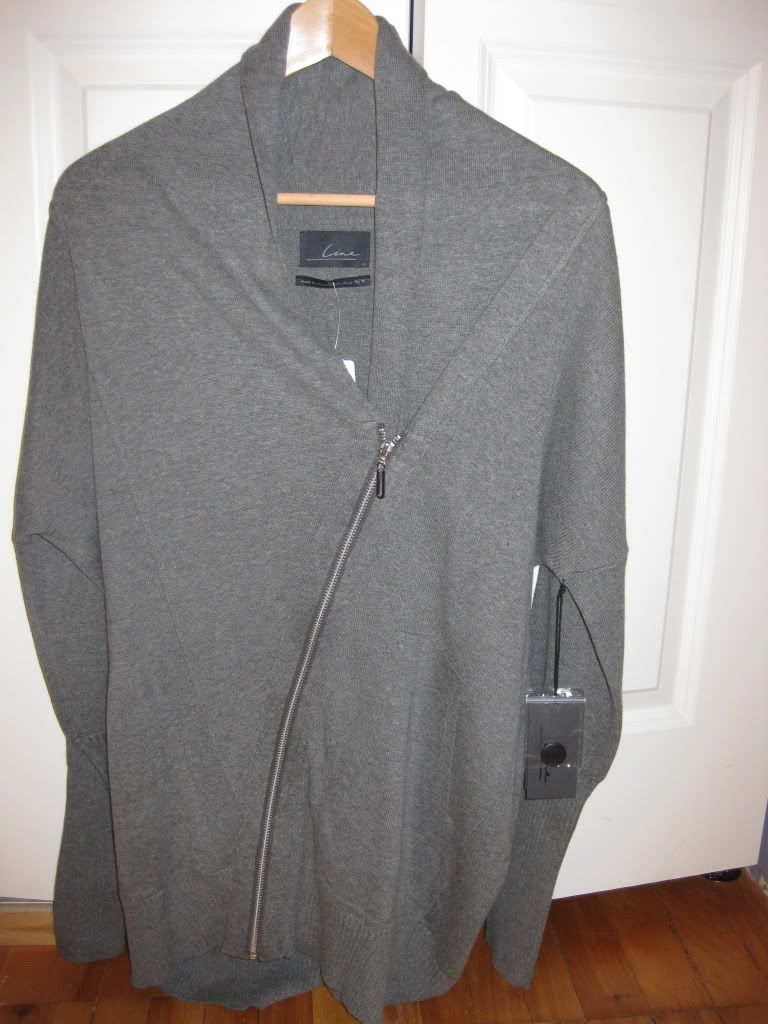 the brand is lime knitwear.
b)a fantastic shoot i have discovered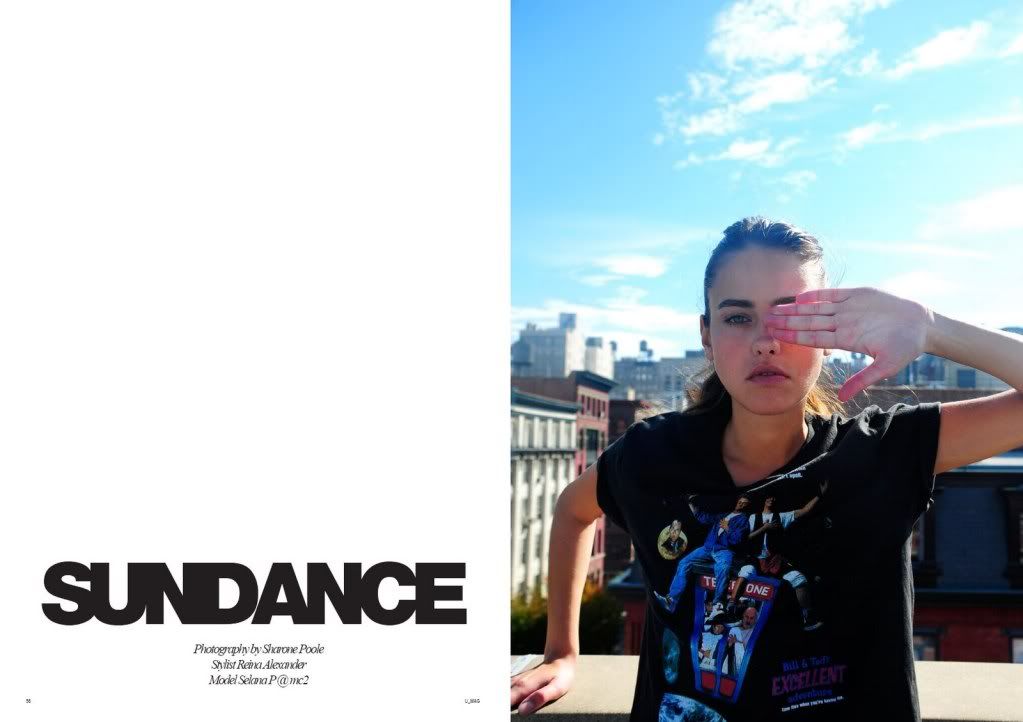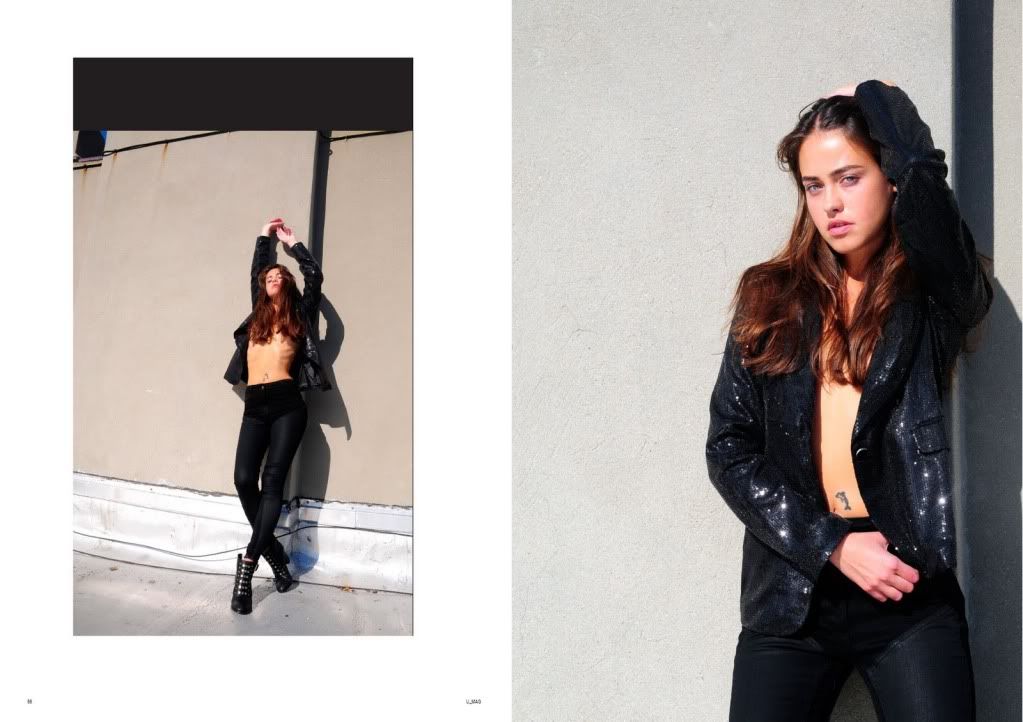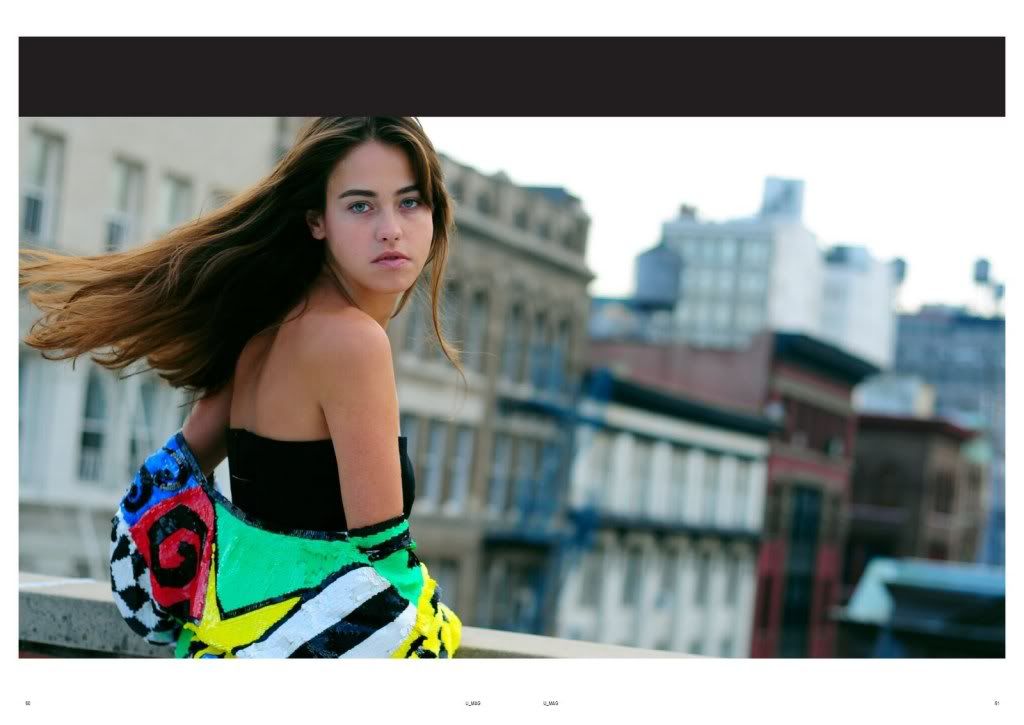 source: umag
a total breath of fresh air
if i commented on anyone's blog saying i linked them, its on the post below :)
link of the day:
http://the-electric.blogspot.com/
very cool blog with tons of updates. check it out!
xo,
Liya