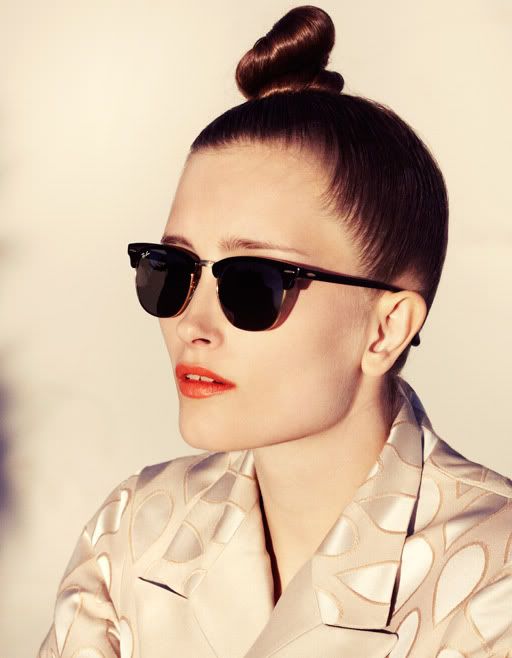 source: fashiongonerogue
I want to frame this picture and hang it in my room. It's perfect.
ps...i love reading your comments. you guys make me so happy and make blogging all that more enjoyable.
and i adore finding new blogs to follow...you guys inspire me every day with your blogs. No lie.
probs no post tomorrow, as I am at school then i go straight to work...hopefully an easy first shift, but i am expecting it to be mucho awkward.
expect me to blog about it ;)
xo,
Liya