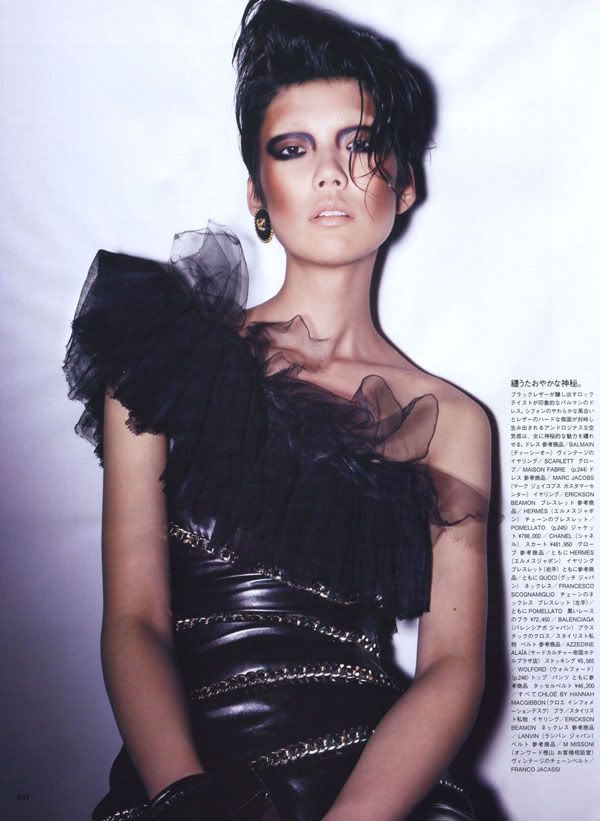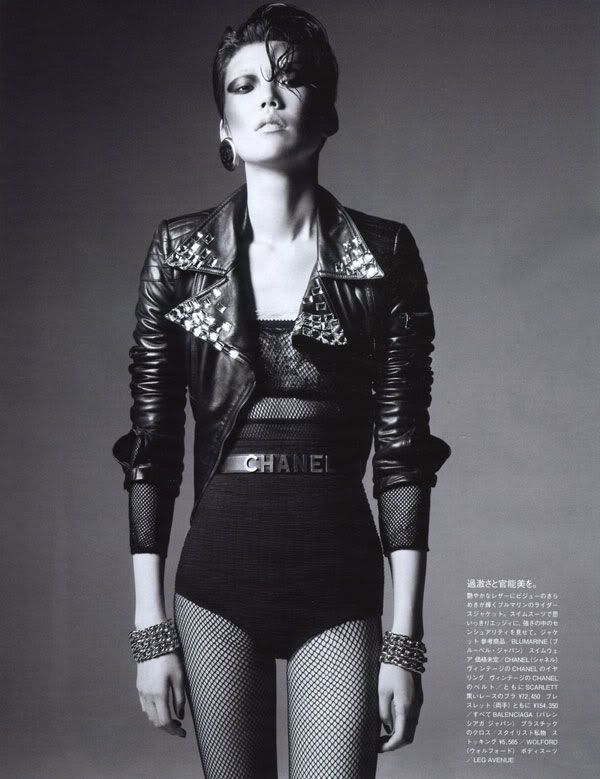 source: fashiongonerogue - Tao Okamoto
Lots of models really just slip under the radar for me and blur into the same model over and over but i find this girl to be drop-dead gorgeous and i can't wait to see more of her.
i`m going to try and do some more creative posts/outfit posts but that probs won`t happen till friday or saturday since i have a school to work situation again tomorrow...hopefully you guys enjoy these photoshoot posts as much as I do :)
first shift of work was today....it was exhausting y'all. a tad awkward. But the knowledge that I am making money....it pretty much keeps me going. What can I say, I friggin love me some shopping.
on a more intellectual note...anybody read a book called "What Remains"? If you haven't, its a beautifully written account of a woman who lost both her husband, Anthony Radziwill, and her two best friends...JFK jr and his wife, pretty much within weeks. I love all kinds of books but this one was a very different kind of read....check it out! I could not put it down.
ps check out
http://forwhomthebeltolls.blogspot.com/
very funny, smart blog.
xo,
Liya