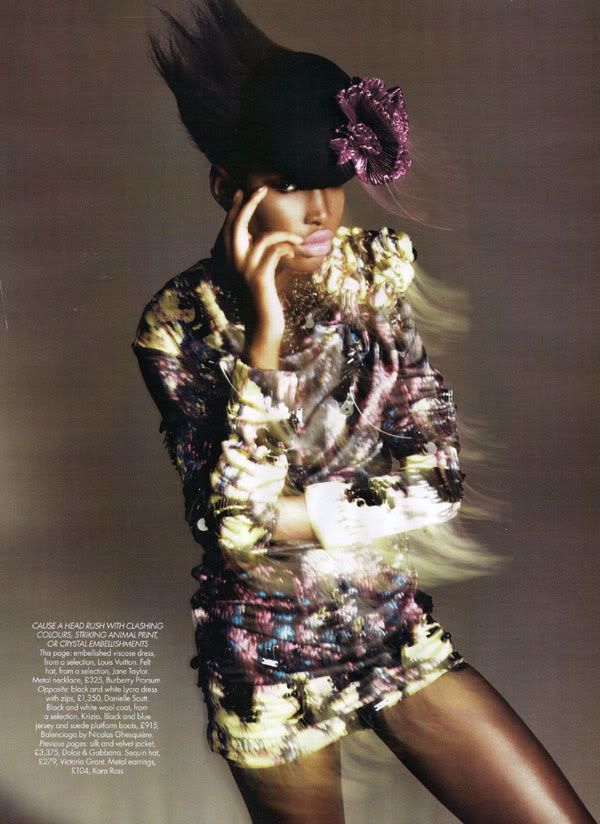 source: fashiongonerogue

So I really
had
been planning on doing some outfit posts but then i got sick (think uber attractive sneezes, stuffy, red noses, and sexy sexy coughs) so i pretty much adopted a uniform of alternating pyjamas. Not very exciting. Trust.
I was planning on doing some MAJOR shopping today....you know what. I'm just gonna straight up do it and bring some daytime tylenol cold along with me (that stuff is what's keeping me going right now)
Enjoy the above pic of Adama Diallo....this whole shoot really was very beautiful and innovative but I am rushing out the door (gotta go to work) so no time to post it all.
I'm gonna get back to all your blogs tonight :)
Thanks for following/reading/commenting my blogs guys...you have no idea how happy it makes me!
Oh and I'm kinda late on this but happy thanksgiving to my fellow canadians!
xo,
Liya