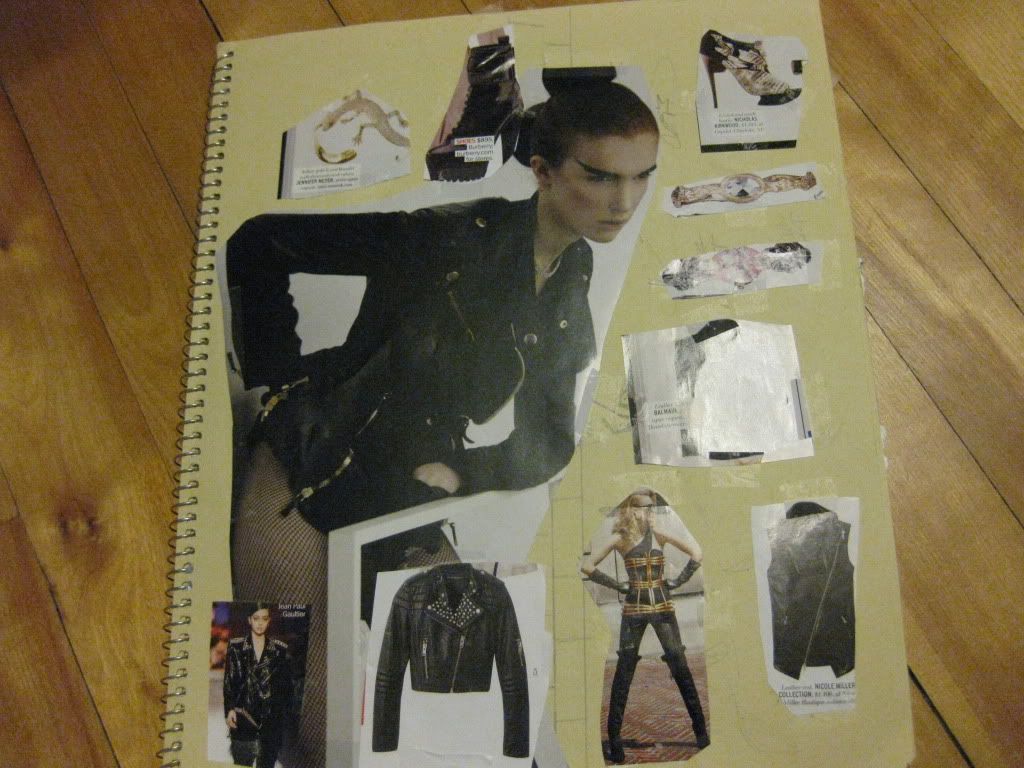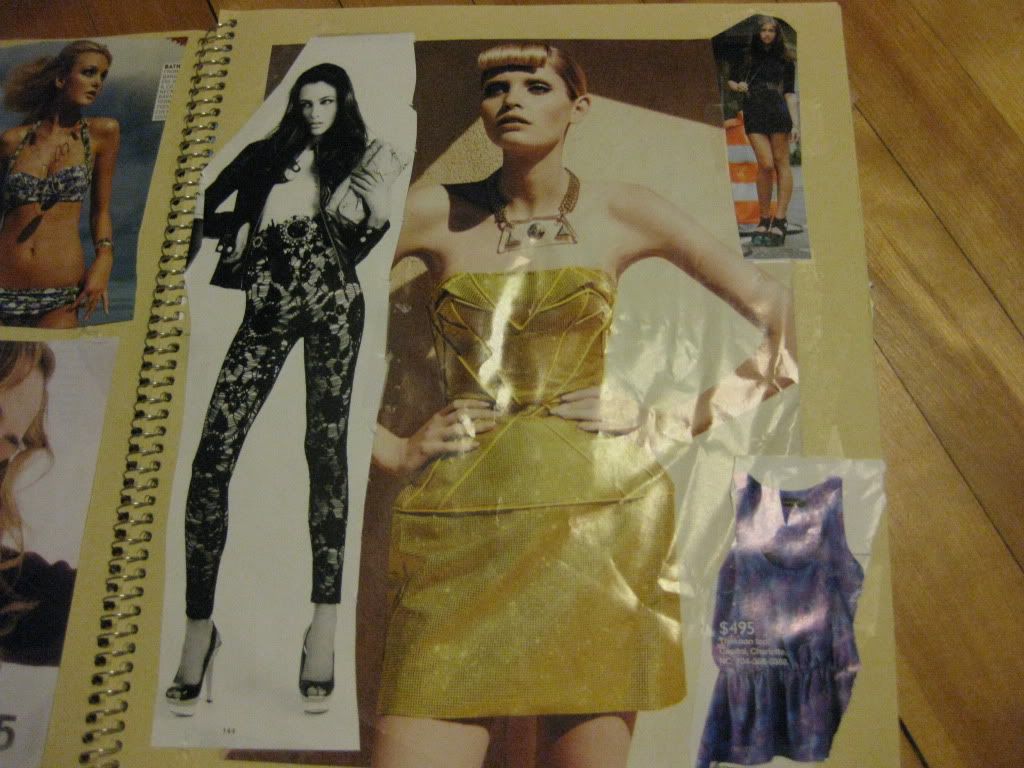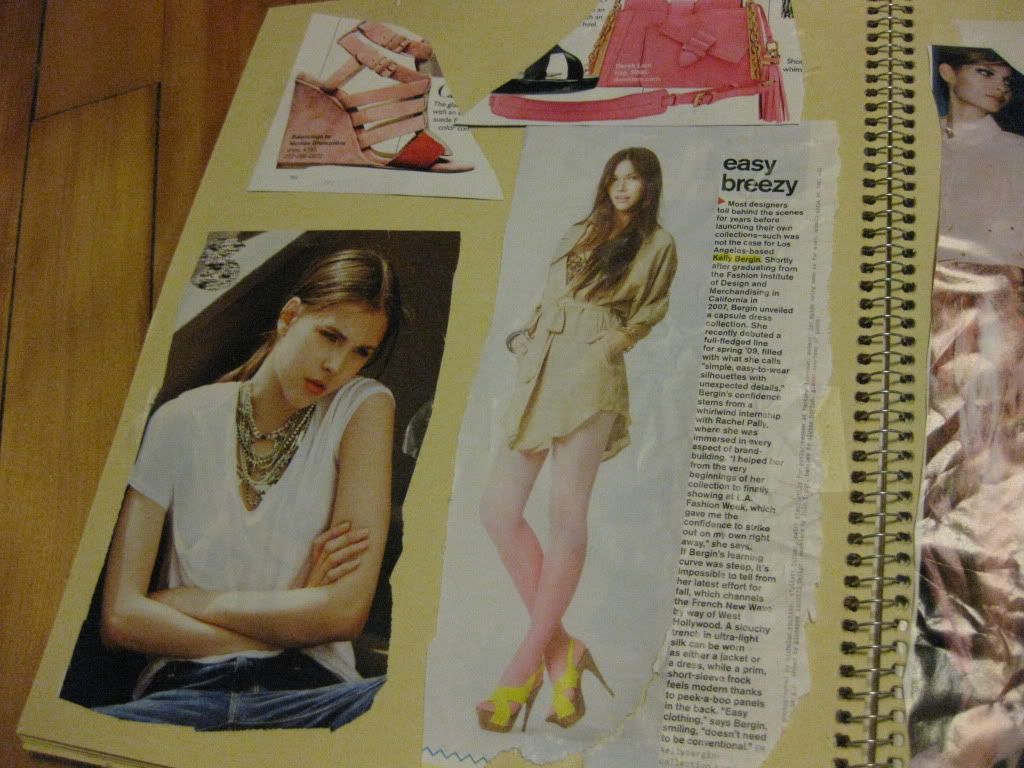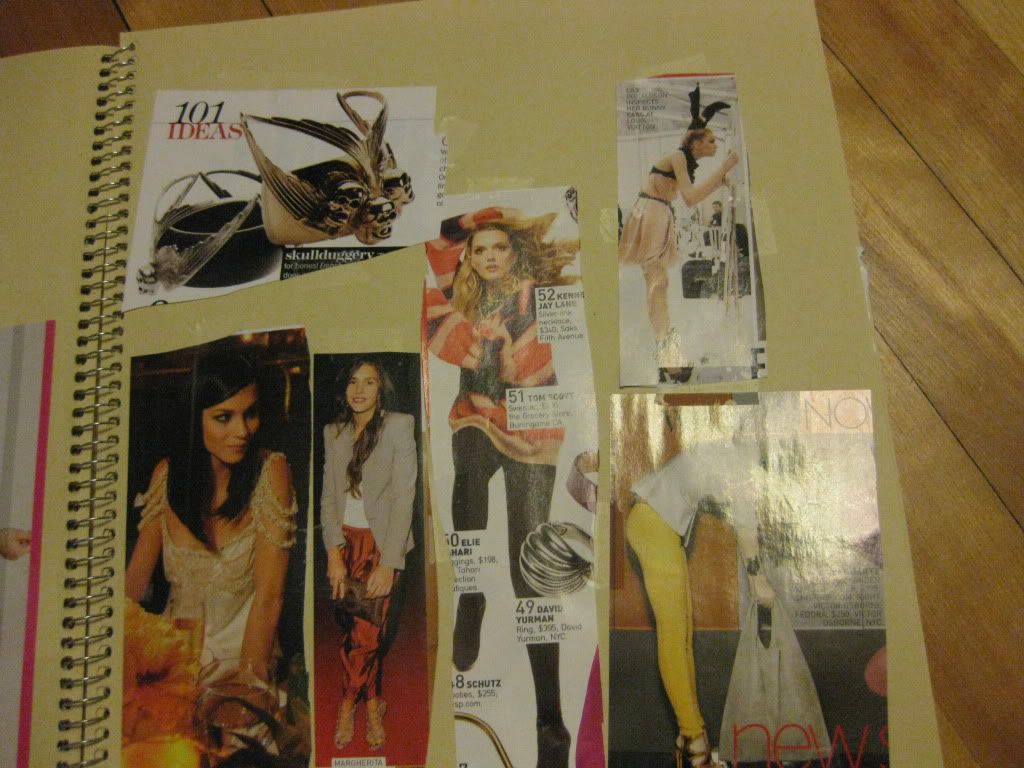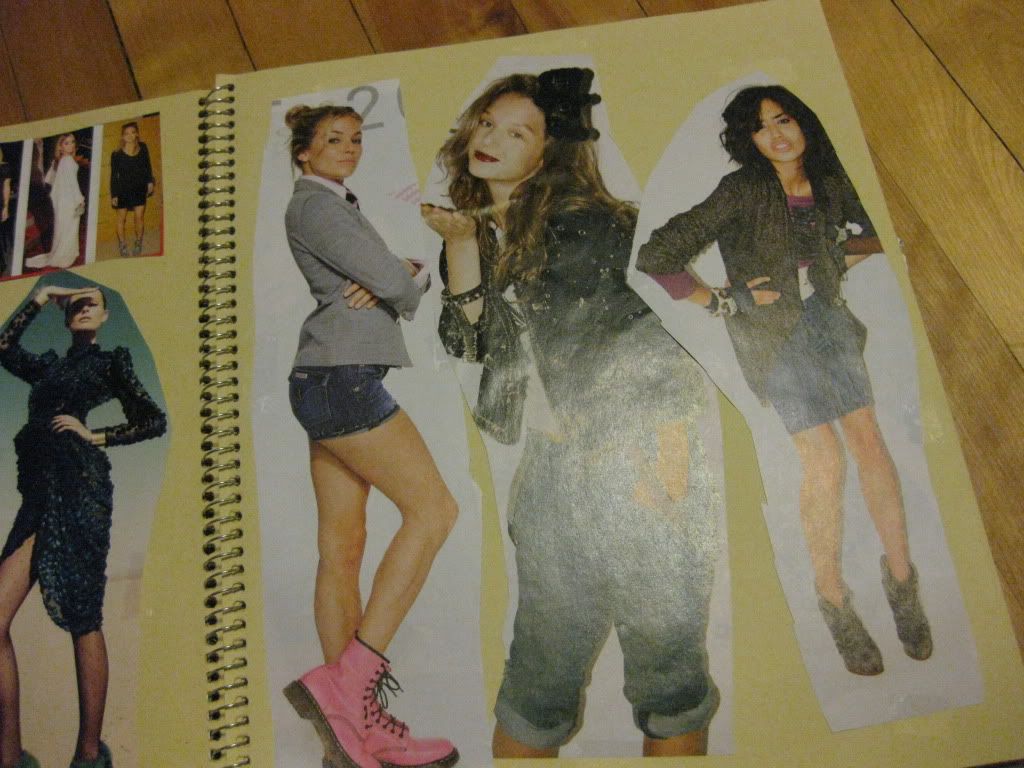 So, listen. I love to scrapbook. In doing so, I deface countless magazines that I pay good money for (might SOUND like a waste of money but i look forward to buying those mags for this purpose exactly every month).
I love looking at it for outfit inspiration. These are just a few of the maaaaaaany pages I have filled in my scrapbook.
Anybody else out there have a passion for scrapbooking? (Wow. there are defs cooler ways for me to have said that).
xo,
Liya