Was only going to catch up on my blogging once I had an outfit post but i really could not resist sharing this.
This shoot is what makes me love the fantastical, whimsical, and downright creative world of fashion.
And I bow down to whoever styled this, picked the model, and the setting.
Hands-down my favorite shoot in a long time. Simple. Raw. Edgy.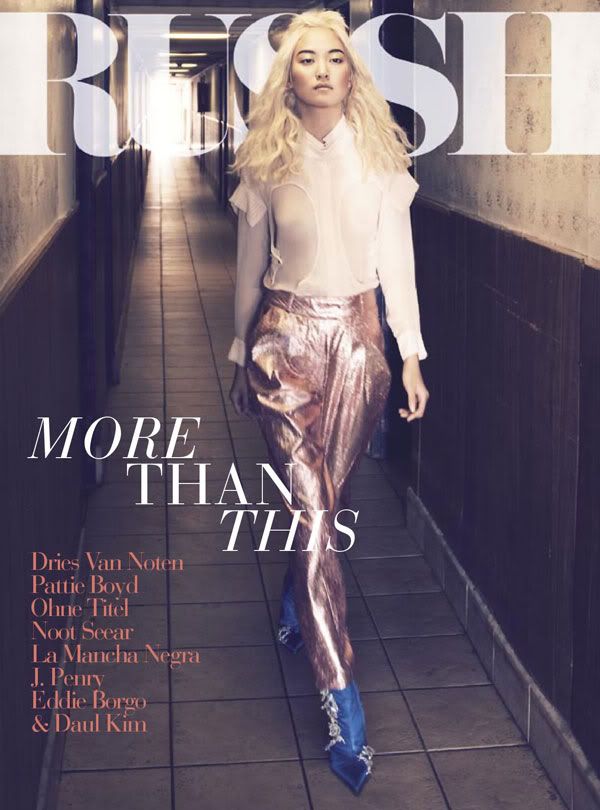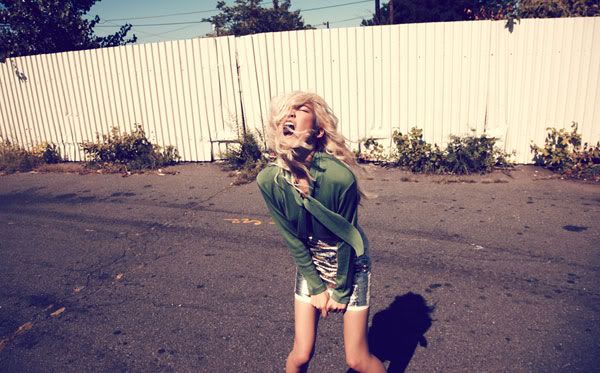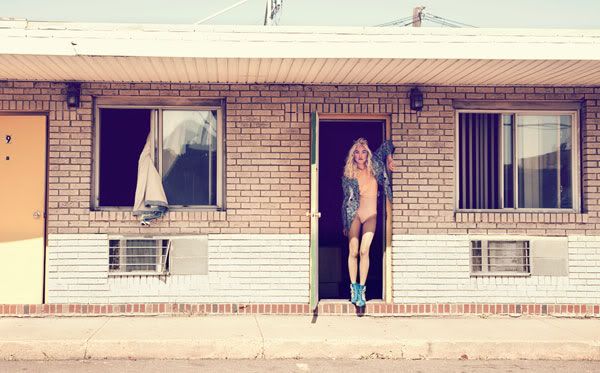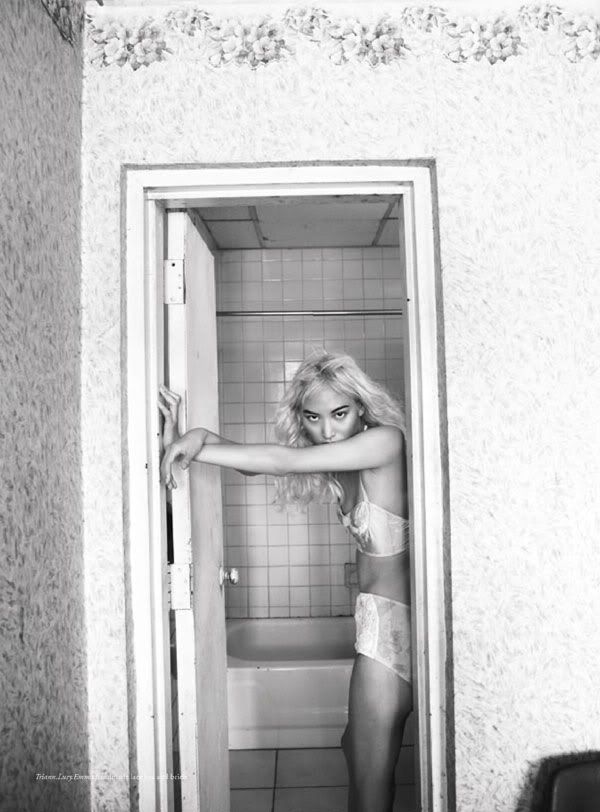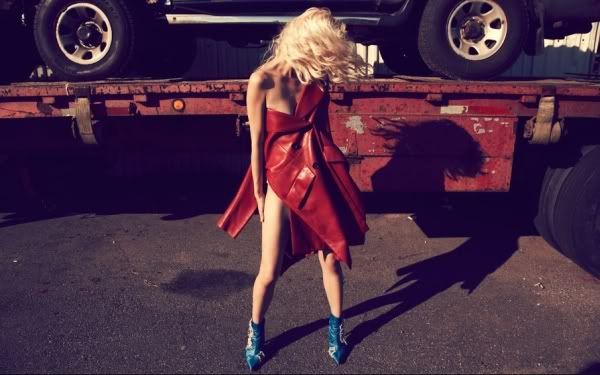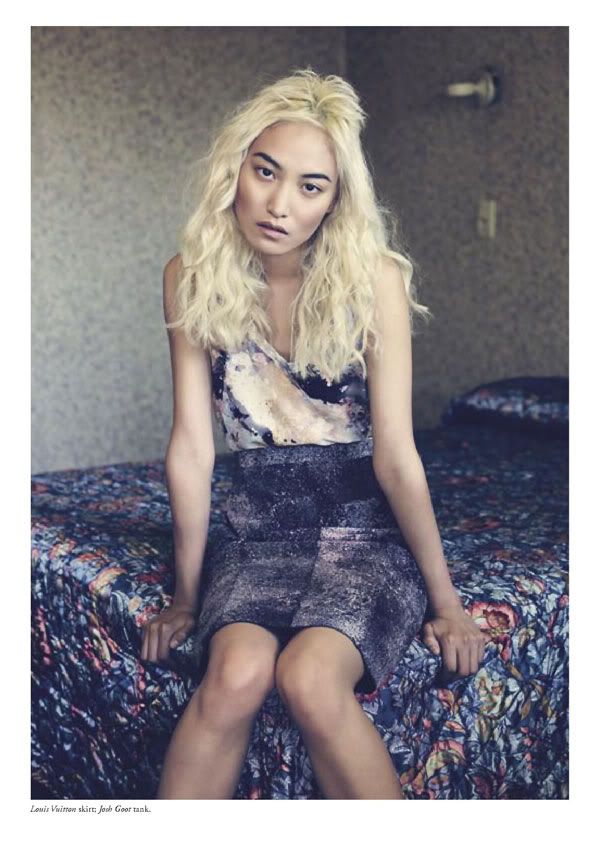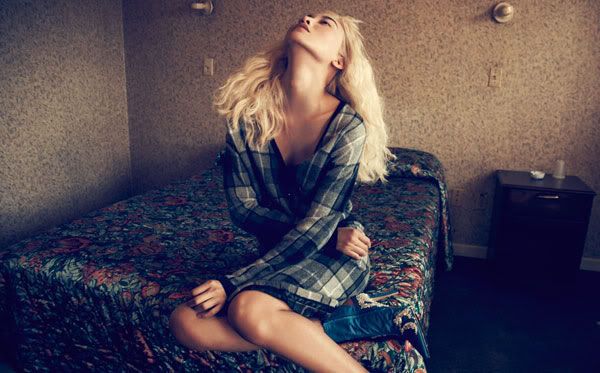 Daul Kim is drop-dead gorg.
source: fashiongonerogue
ps if you want to exchange blog links for our blog rolls, definitely let me know in the comments! If you have asked me in previous posts and I haven`t done so, I probably just forgot!
xo,
Liya