I have really been bumming around all weekend aka the nicest things i have worn=sweatpants and a tank.
Trust, you really would not give a crap about seeing that. But this week i will be forced to leave the house for more than just studying and will be required to look normal in public so...outfit posts :)
In the meantime, absorb the awesomeness in these pics.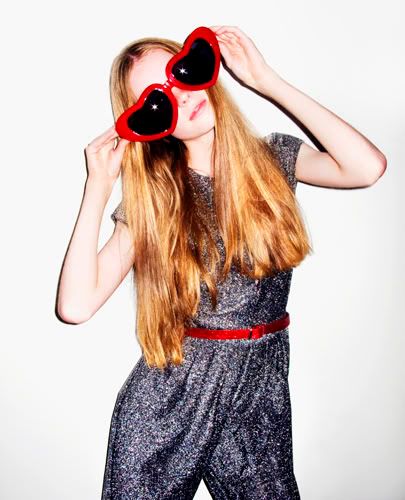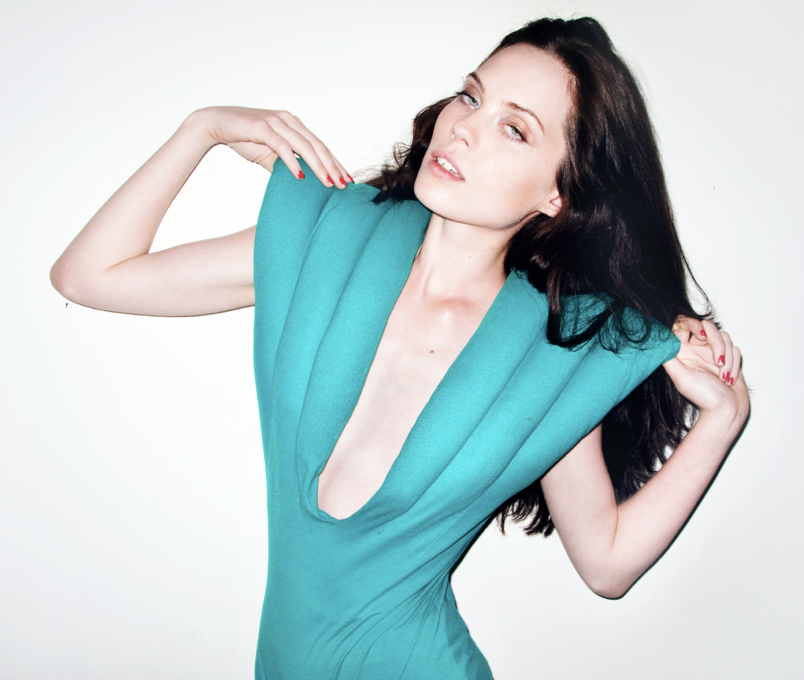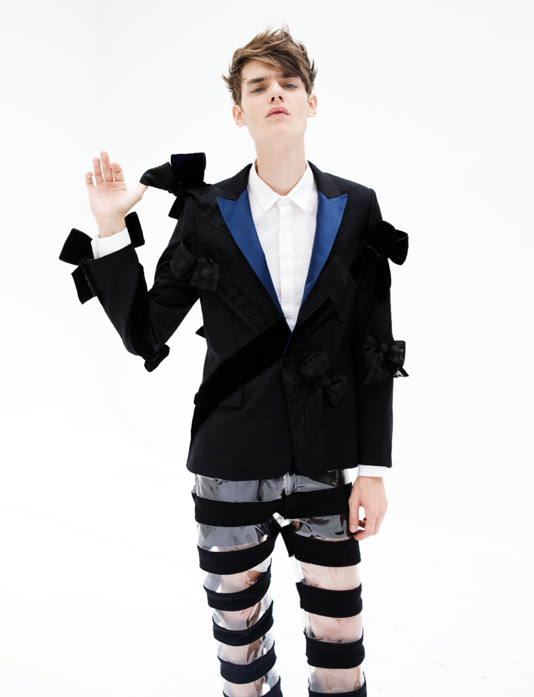 source: ilovefake
I love it when pictures aren't just pretty to look at, but inspire me in ways that ultra-glam, out-of-my-reach magazine photoshoots never could (although I still absolutely look forward to flipping through my cherished magazines).
Song of the day: Blue Jeans and white tshirts by the gaslight anthem
hope you guys had a good weekend!
xo,
Liya