Real quick, real small outfit post. I know you can't see the whole thing...but I really mostly wanted to show you guys the scarf! and plus i was in a ridiculous rush (thank you 8 am class for ruining my life)
it's actually a pretty long scarf with little tiny fringes at the ends. andddd real quick here are my boots too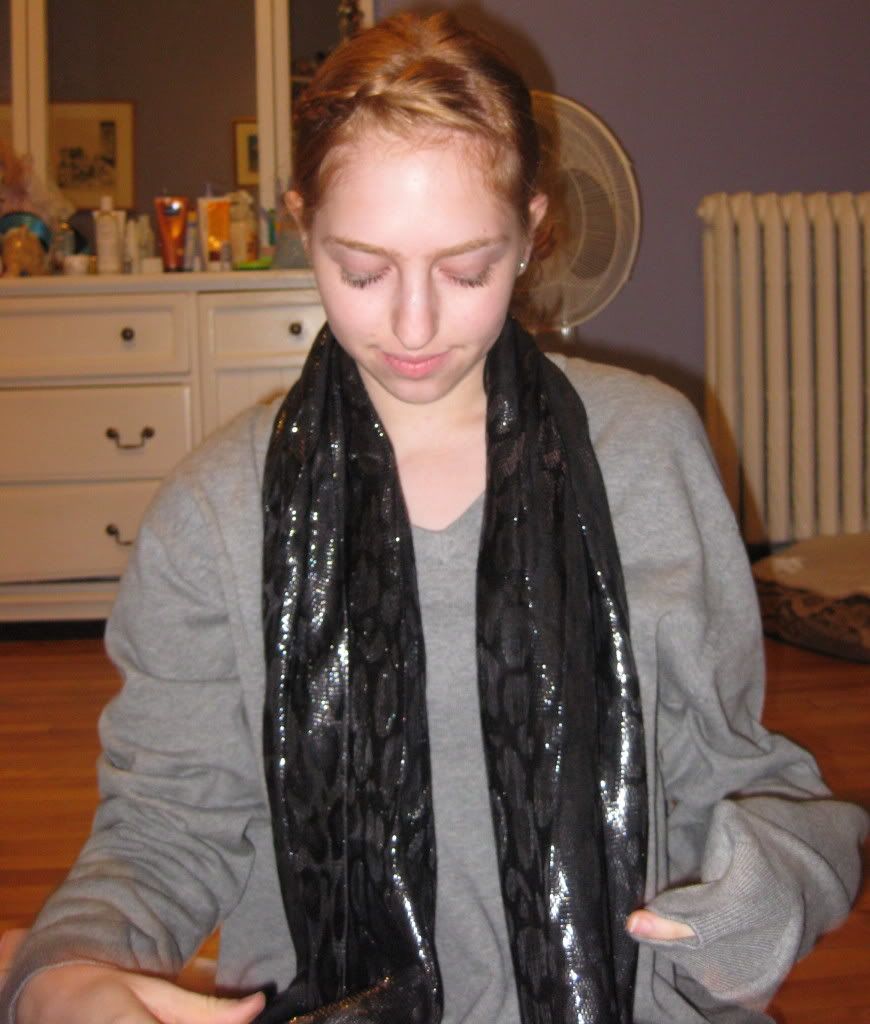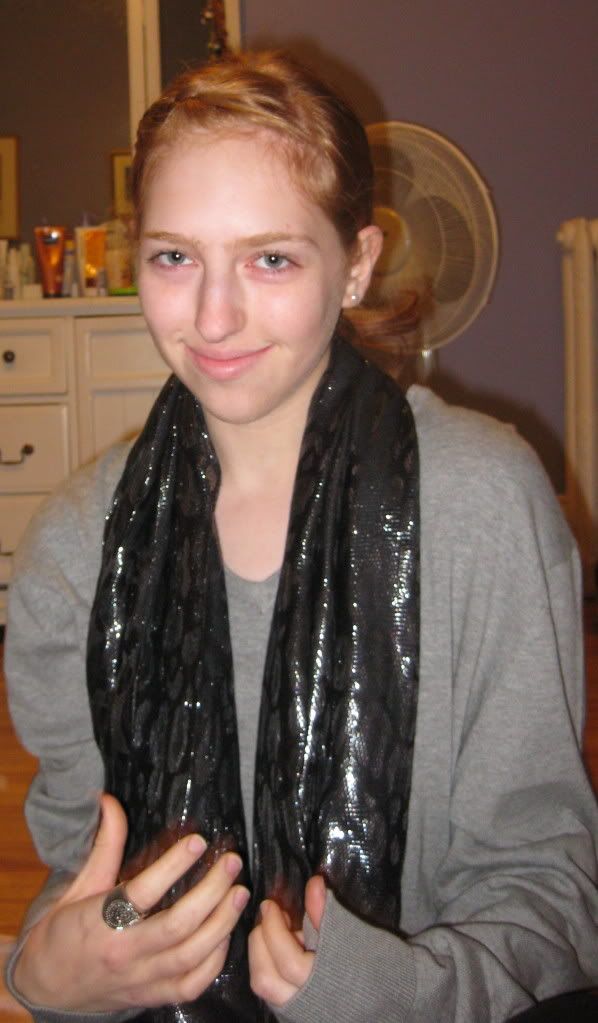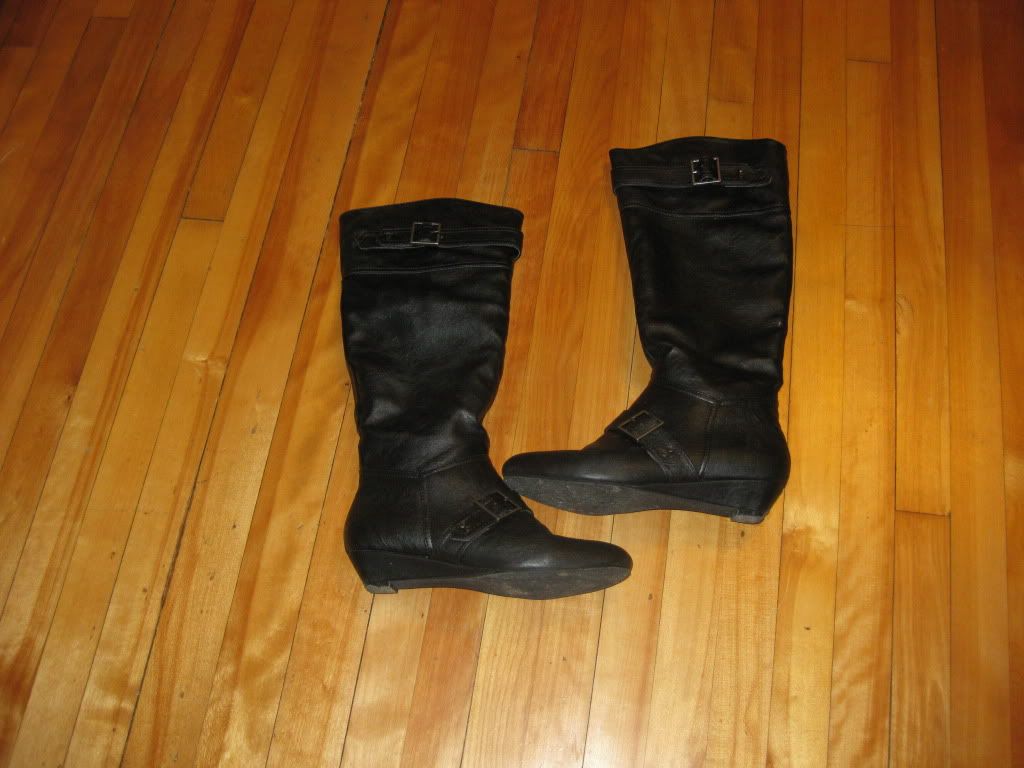 oversized men's sweater - H&M
metallic leopard scarf scarf and black boots - Winners (!!!).
my pants are plain black skinnies. no excitement there :)
song of the day: Say I am by Gary Go
gawd i love fall fashion. i also love me some scarves.
anybody else happy to deal with cold weather in exchange for fall fashions?